Survivors of Slavery
Our organisation regularly rescues men, women and children from a life of slavery and provide them with safety and skills needed to reintegrate into society.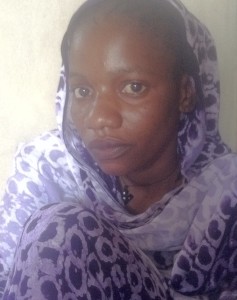 M'Barka Ahmed
M'Barka gained her freedom in 2011. Before that she had run away numerous times, but her mother would come after her, beat her, and return her to their masters. M'Barka is living with the anti-slavery activist Biram Dah Abeid and his wife, Leila and is learning how to sew.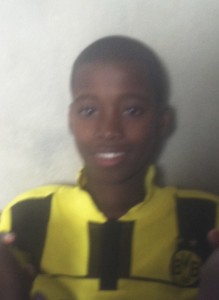 Yargue OULD ALIOUNE
Yargue is eleven years old. He lives in Nouakchott with- out his mother. She still lives in the countryside with her masters. He is in the fourth grade at school and excels in his studies, scoring the best in his whole class on exams. Biram freed Yargue along with his older brother in 2011.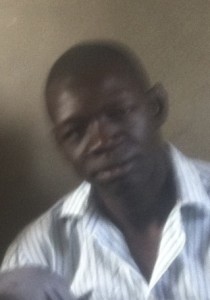 Moctar Bilal
Moctar is an escaped slave about 14 or 15 years old. He escaped in 2012. He is currently in the fourth form at school and normally would take the baccalaureate at about age 20. However, he has no papers and no identity card.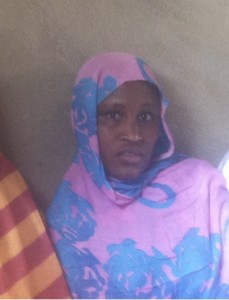 Youma MEIDEWE
As a young girl Youma was brought to Nouakchott by a new mistress to whom she had been given as a gift. Friends of IRA complained to the police that Youma's masters were holding a slave.
IRA – USA is organized as a non-profit corporation in Washington DC to fight against slavery, racism, and gender oppression in Mauritania.